Filmography from : John Turturro
Actor :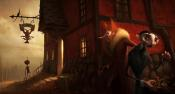 Pinocchio
,
Guillermo del Toro
,
Mark Gustafson
(co-director), 2021
Once there was a lonely woodcutter named Geppetto-who dreamed of having a boy of his own. So one day he carved a boy out of wood and named him Pinocchio.When the puppet comes to life, it's Geppetto's dream come true. Except Pinocchio turns out to be not such a nice boy after all. Pinocchio enjoys nothing better than creating mischief and playing mean tricks. As he discovers, being bad is much more fun than being good. For a while, anyway....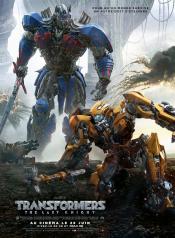 Transformers: The Last Knight
,
Michael Bay
, 2017
Optimus Prime finds his dead home planet, Cybertron, in which he comes to find he was responsible for its destruction. He finds a way to bring Cybertron back to life, but in order to do so, Optimus needs to find an artifact that is on Earth. ...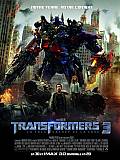 Transformers: Dark of the Moon
,
Michael Bay
, 2011
The Autobots learn of a Cybertronian spacecraft hidden on the Moon, and race against the Decepticons to reach it and to learn its secrets ...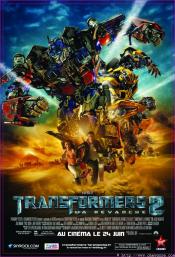 Transformers: Revenge of the Fallen
,
Michael Bay
, 2009
The battle for Earth has ended but the battle for the universe has just begun. After returning to Cybertron, Starscream assumes command of the Decepticons, and has decided to return to Earth with force. The Autobots believing that peace was possible finds out that Megatron's dead body has been stolen from the US Military by Skorpinox and revives him using his own spark. Now Megatron is back seeking revenge and with Starscream and more Decepticon...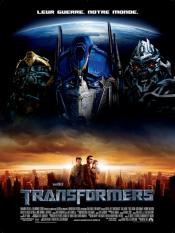 Transformers
,
Michael Bay
, 2007
For centuries, two races of robotic aliens–the Autobots and the Decepticons–have waged a war, with the fate of the universe at stake. When the battle comes to Earth, all that stands between the evil Decepticons and ultimate power is a clue held by young Sam Witwicky. An average teenager, Sam is consumed with everyday worries about school, friends, cars and girls. Unaware that he alone is mankind's last chance for survival, Sam and his...
Fear X
,
Nicolas Winding Refn
, 2003
...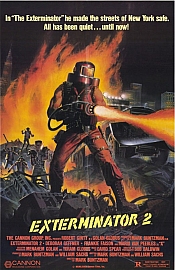 Exterminator 2
,
Mark Buntzman
, 1984
The flamethrower-wielding vigilante John Eastland returns to rid New York of a drug lord and his gang....