Filmography from : Josh Forbes
Director :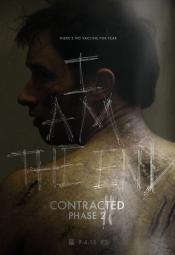 Contracted: Phase II
,
Josh Forbes
, 2015
Phase II follows the story of Samantha as she suffers from a mysterious and degenerative disease. Picking up directly where the previous film left off, Phase II follows Riley, one of the last people to come in contact with Samantha, as he scrambles to track down those responsible for the outbreak before the highly contagious disease not only consumes his body, but the world as we know it...
Actor :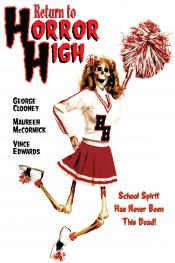 Return to Horror High
,
Bill Froehlich
, 1987
A few years ago, a mysterious serial-killer caused panic on Crippen High School. The killer was never caught. A movie company, Cosmic Pictures, has decided to make a feature movie about these events - on location, at the now abandoned school. Since members of cast and crew disappear without a trace, it seems as if history is repeating itself......