Filmography from : Justin Chon
Actor :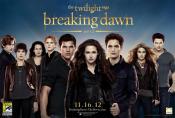 Twilight: Chapitre 5 - Révélation, 2e partie
,
Bill Condon
, 2012
After the birth of Renesmee, the Cullens gather other vampire clans in order to protect the child from a false allegation that puts the family in front of the Volturi....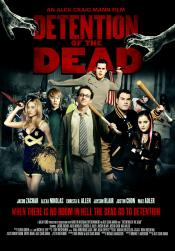 Detention of the Dead
,
Alex Craig Mann
, 2012
Comedy and Horror unite in this "The Breakfast Club" meets "Shaun of the Dead" tale about a group of oddball high school students who find themselves trapped in detention with their classmates having turned into a horde of Zombies. Can they put their differences aside and work together to survive the night? Fat chance! This is High School after all....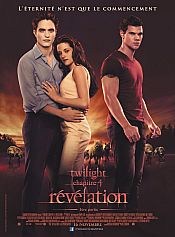 Twilight: Chapitre 4 - Révélation, 1ère partie
,
Bill Condon
, 2011
In the highly anticipated next chapter of the blockbuster The Twilight Saga, the newfound married bliss of Bella Swan (Kristen Stewart) and vampire Edward Cullen (Robert Pattinson) is cut short when a series of betrayals and misfortunes threatens to destroy their world. After their wedding Bella and Edward travel to Rio de Janeiro for their honeymoon, where they finally give in to their passions. Bella soon discovers she is pregnant, and...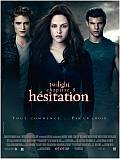 Twilight: chapitre 3 - Hésitation
,
David Slade
, 2010
...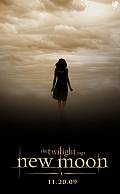 Twilight: Chapitre 2 - Tentation
,
Chris Weitz
, 2009
In the second installment of Stephenie Meyer's phenomenally successful TWILIGHT series, the romance between mortal and vampire soars to a new level as BELLA SWAN (Kristen Stewart) delves deeper into the mysteries of the supernatural world she yearns to become part of - only to find herself in greater peril than ever before. Following Bella's ill-fated 18th birthday party, EDWARD CULLEN (Robert Pattinson) and his family abandon the town of...
Hack!
,
Matt Flynn
, 2007
...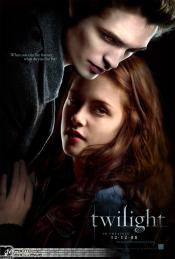 Twilight: Chapitre 1 - Fascination
,
Catherine Hardwicke
, 0
A high school girl named Bella falls in love with a vampire. The new couple leads a rival vampire clan to pursue them and attempt to force her to decide if she, too, wishes to become one of the undead....