Filmography from : Kasey Emas
Actor :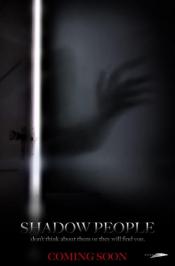 The Door
,
Matthew Arnold
, 2013
SHADOW PEOPLE is a psychological-thriller that explores the rare medical phenomenon known as SUNDS (Sudden Unexplained Nocturnal Death Syndrome). Millions of people across the globe have had encounters with what they describe as dark, shadowy creatures that visit them at night. Sometimes horrifying, sometimes deadly, these nocturnal intruders have been described as early as man's first recorded writings. But what are they? And what do they...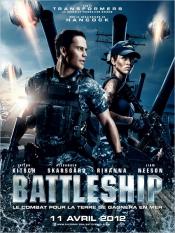 Battleship
,
Peter Berg
, 2012
...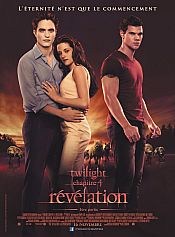 Twilight: Chapitre 4 - Révélation, 1ère partie
,
Bill Condon
, 2011
In the highly anticipated next chapter of the blockbuster The Twilight Saga, the newfound married bliss of Bella Swan (Kristen Stewart) and vampire Edward Cullen (Robert Pattinson) is cut short when a series of betrayals and misfortunes threatens to destroy their world. After their wedding Bella and Edward travel to Rio de Janeiro for their honeymoon, where they finally give in to their passions. Bella soon discovers she is pregnant, and...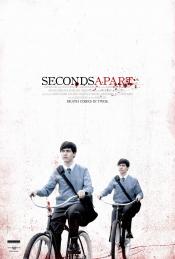 Seconds Apart
,
Antonio Negret
, 2011
Judging by their privileged lifestyles, one would never guess that Seth and Jonah are murderous twins who share an evil kinship. Damned from the moment of their births, the brothers possess a gruesome talent for telekinesis - a power they use in the most horrific ways imaginable. As fellow students meet gory fates, the local law enforcement begins to suspect the twins' connection to the depraved murders. What started as a jealous rage escalates...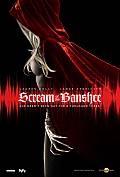 Scream of the Banshee
,
Steven C Miller
, 2011
When a college professor opens up a strange, ornate box discovered in the basement of a University, she and her students hear a horrifying scream belonging to a bloodthirsty banshee. They're relieved when it stops, but that scream insidiously begins to haunt all that heard it in strange and surreal ways. At first dismissing the Irish folklore that if you hear a banshee scream, you will die, they soon discover the folklore is truer than they...