Filmography from : Lara Parker
Actor :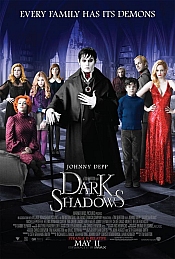 Dark Shadows
,
Tim Burton
, 2012
In the year 1752 Joshua and Naomi Collins, with young son Barnabas, set sail from Liverpool, England, to start a new life in America. But even an ocean was not enough to escape the mysterious curse that has plagued their family. Two decades pass, and Barnabas (Johnny Depp) has the world at his feet — or at least the town of Collinsport, Maine. The master of Collinwood Manor, Barnabas is rich, powerful and an inveterate playboy…until he makes...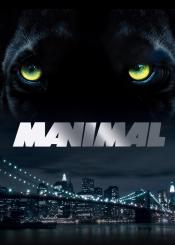 Manimal
,
Daniel Haller
(2 episodes, 1983),
Russ Mayberry
(2 episodes, 1983),
Charles Bail
(1 episode, 1983),
Georg Fenady
(1 episode, 1983),
Sidney Hayers
(1 episode, 1983),
Leslie H Martinson
(1 episode, 1983), 1983
A man who can change himself into any animal fights crime....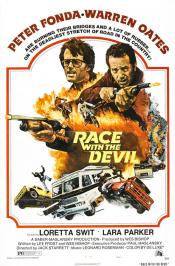 Race with the Devil
,
Jack Starrett
, 1975
Frank and Roger and their wives take off for Colorado in a recreational vehicle, looking forward to some skiing and dirt biking. While camping en route, they witness a Satanic ritual sacrifice, but the local sheriff finds no evidence to support their claims and urges them to continue on their vacation. On the way, however, they find themselves repeatedly attacked by cult members, and they take measures to defend themselves. ...