Filmography from : Larry Bishop
Director :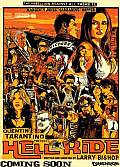 Hell Ride
,
Larry Bishop
, 2008
...
Writer :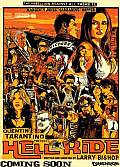 Hell Ride
,
Larry Bishop
, 2008
...
Actor :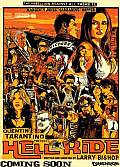 Hell Ride
,
Larry Bishop
, 2008
...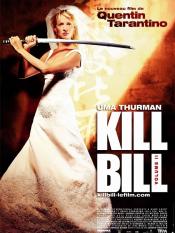 Kill Bill: Vol. 2
,
Quentin Tarantino
, 2004
The murderous Bride is back and she is still continuing her vengeance quest against her ex-boss, Bill, and taking aim at Bill's younger brother Budd and Elle Driver, the only survivors from the squad of assassins who betrayed her four years earlier. It's all leading up to the ultimate confrontation with Bill, the Bride's former master and the man who ordered her execution! ...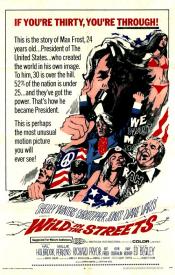 Wild in the Streets
,
Barry Shear
, 1968
Max Flatow is a precocious, social miscreant who has a way with home-made explosives. When he tires of these, he runs away from home only to emerge seven years later as Max Frost, the world's most popular entertainer. When Congressman John Fergus uses Frost as a political ploy to gain the youth vote in his run for the Senate, Frost wills himself into the system, gaining new rights for the young. Eventually, Frost runs for the presidency. Winning...