Filmography from : Laszlo Konter
Actor :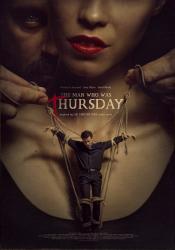 The Man Who Was Thursday 
,
Balazs Juszt
, 2016
THE MAN WHO WAS THURSDAY is inspired by the existentialist novel of the same name by G.K. Chesterton (1908). The novel is considered a metaphysical thriller, and our film could be considered the same, though it also can be thought of in more classical cinematic terms a psychological and supernatural thriller....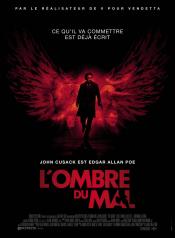 The Raven
,
James McTeigue
, 2012
In the 19th century, a serial killer begins murdering victims using methods from Edgar Allan Poe's stories. Poe himself teams up with a young Baltimore detective to get inside the murder's mind and try and stop more of his fictional works becoming grisly fact. As the hunt intensifies, Poe's own love, Emily Hamilton, becomes a target for the killer....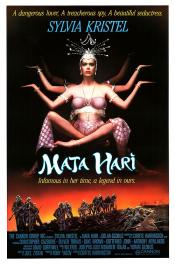 Mata Hari 
,
Curtis Harrington
, 1985
Based loosely on the real-life story of the World War I spy. The exotic dancer uses her contacts in European high society, along with her seductive charm, to collect military secrets during the war. She successfully plays both sides against each other until at last her deceptions catch up with her....