Filmography from : Logan Fry
Actor :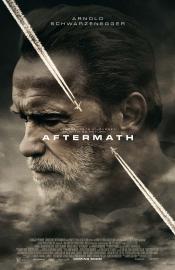 Aftermath
,
Elliott Lester
, 2017
Two strangers' lives become inextricably bound together after a devastating plane crash. Inspired by actual events, AFTERMATH tells a story of guilt and revenge after an air traffic controller's (Scoot McNairy) error causes the death of a construction foreman's (Arnold Schwarzenegger) wife and daughter....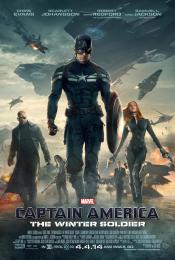 Captain America: Le soldat de l'hiver
,
Anthony Russo
,
Joe Russo
, 2014
As Steve Rogers struggles to embrace his role in the modern world and teams up with Natasha Romanoff, aka Black Widow, to battle a powerful yet shadowy enemy in present-day Washington, D.C....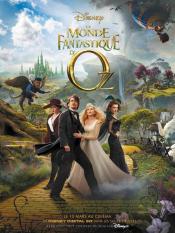 Le monde fantastique d'Oz
,
Sam Raimi
, 2013
Oscar Diggs (James Franco), a small-time circus magician with dubious ethics, is hurled away from dusty Kansas to the vibrant Land of Oz. At first he thinks he's hit the jackpot-fame and fortune are his for the taking. That all changes, however, when he meets three witches, Theodora (Mila Kunis), Evanora (Rachel Weisz), and Glinda (Michelle Williams), who are not convinced he is the great wizard everyone's been expecting. Reluctantly drawn into...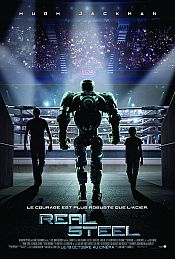 Real Steel
,
Shawn Levy
, 2011
A gritty, white-knuckle, action ride set in the near-future, where the sport of boxing has gone hi-tech, Real Steel stars Jackman as Charlie Kenton, a washed-up fighter who lost his chance at a title when 2000-pound, 8-foot-tall steel robots took over the ring. Now nothing but a small-time promoter, Charlie earns just enough money piecing together low-end bots from scrap metal to get from one underground boxing venue to the next. When Charlie...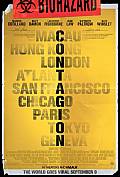 Contagion
,
Steven Soderbergh
, 2011
Contagion follows the rapid progress of a lethal airborne virus that kills within days. As the fast-moving epidemic grows, the worldwide medical community races to find a cure and control the panic that spreads faster than the virus itself. At the same time, ordinary people struggle to survive in a society coming apart....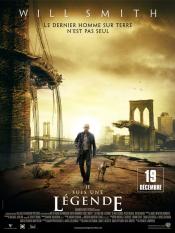 Je suis une légende
,
Francis Lawrence
, 2007
...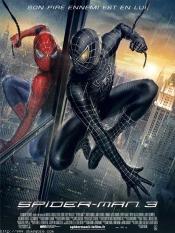 Spider-Man 3
,
Sam Raimi
, 2007
Peter Parker has finally managed to strike a balance between his devotion to M.J. and his duties as a superhero. But there is a storm brewing on the horizon. When his suit suddenly changes, turning jet-black and enhancing his powers, it transforms Peter as well, bringing out the dark, vengeful side of his personality that he is struggling to control. Under the influence of the suit, Peter becomes overconfident and starts to neglect the people...