Filmography from : Maggie Smith
Actor :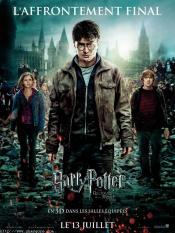 Harry Potter et les Reliques de la Mort 2ème partie
,
David Yates
, 2011
The final chapter begins as Harry, Ron, and Hermione continue their quest of finding and destroying the Dark Lord's three remaining Horcruxes, the magical items responsible for his immortality. But as the mystical Deathly Hallows are uncovered, and Voldemort finds out about their mission, the biggest battle begins and life as they know it will never be the same again....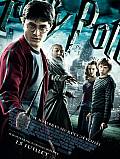 Harry Potter et le Prince de sang-mêlé
,
David Yates
, 2009
In "Harry Potter and the Half-Blood Prince," Lord Voldemort is tightening his grip on both the Muggle and Wizard worlds and Hogwarts is no longer the safe haven it once was. Harry suspects that dangers may even lie within the castle, but Dumbledore is more intent upon preparing him for the final battle that he knows is fast approaching....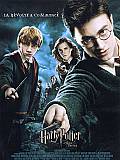 Harry Potter et l'Ordre du Phénix
,
David Yates
, 2007
...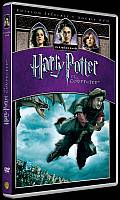 Harry Potter et la Coupe de feu
,
Mike Newell
, 2005
...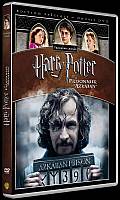 Harry Potter et le Prisonnier d'Azkaban
,
Alfonso Cuarón
, 2004
...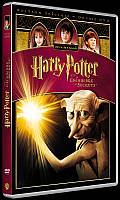 Harry Potter et la Chambre des secrets
,
Chris Columbus
, 2002
...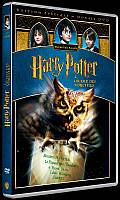 Harry Potter à l'école des sorciers
,
Chris Columbus
, 2001
...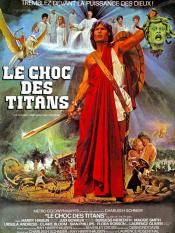 Le choc des Titans
,
Desmond Davis
, 1981
A film adaption of the myth of Perseus and his quest to battle both Medusa and the Kraken monster to save the Princess Andromeda....
Apocalypse 2024
,
LQ Jones
, 1975
A post-apocalyptic tale based on a novella by Harlan Ellison. A boy communicates telepathically with his dog as they scavenge for food and sex, and they stumble into an underground society where the old society is preserved. The daughter of one of the leaders of the community seduces and lures him below, where the citizens have become unable to reproduce because of being underground so long. They use him for impregnation purposes, and then plan...