Filmography from : Mark Baldesarra
Actor :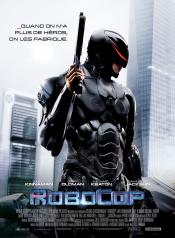 RoboCop
,
José Padilha
, 2014
In RoboCop, the year is 2028 and multinational conglomerate OmniCorp is at the centre of robot technology. Their drones are winning American wars around the globe and now they want to bring this technology to the home front. Alex Murphy is a loving husband, father and good cop doing his best to stem the tide of crime and corruption in Detroit. After he is critically injured in the line of duty, OmniCorp utilises their remarkable science of...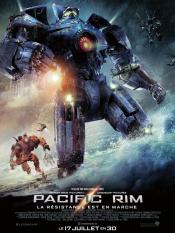 Pacific Rim
,
Guillermo del Toro
, 2013
When legions of monstrous creatures, known as Kaiju, started rising from the sea, a war began that would take millions of lives and consume humanity's resources for years on end. To combat the giant Kaiju, a special type of weapon was devised: massive robots, called Jaegers, which are controlled simultaneously by two pilots whose minds are locked in a neural bridge. But even the Jaegers are proving nearly defenseless in the face of the...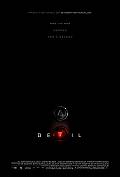 Devil
,
John Erick Dowdle
, 2010
...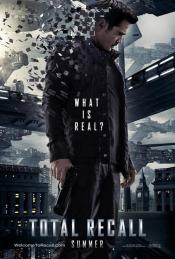 Total Recall: Mémoires programmées
,
Len Wiseman
, 0
Total Recall is an action thriller between reality and memory, inspired again by the story "We Can Remember It For You Wholesale" of Phiip K. Dick. Welcome to Rekall, the company that can make your dreams come true memories. For Douglas Quaid (Colin Farrell), an employee of the company, although a lover of his beautiful wife (Kate Beckinsale), the journey of the mind seems to be the ideal remedy to its real-life frustrating memories as a...