Filmography from : Marley Shelton
Actor :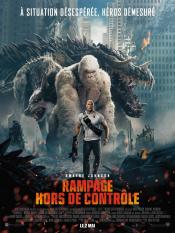 Rampage
,
Brad Peyton
, 2018
Primatologist Davis (Dwayne Johnson) shares an unshakable bond with George, the extraordinarily intelligent silverback gorilla who has been in his care since he was young. When a greed-fueled corporation's genetic experiment goes awry, George and other animals across the country are mutated into aggressive supercreatures who destroy everything in their path. In this adrenaline-filled ride, Davis tries to find an antidote, not only to halt a...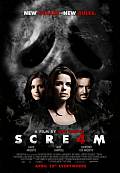 Scream 4
,
Wes Craven
, 2011
'The Ghostface Killer' returns in this fourth installment to the popular horror series 'Scream'. Set 10 years after the events of Scream 3, a group of people find themselves being stalked and murdered by Ghostface himself....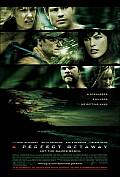 A Perfect Getaway
,
David Twohy
, 2009
Cliff and Cydney (Steve Zahn and Milla Jovovich) are an adventurous young couple celebrating their honeymoon by backpacking to one of the most beautiful, and remote, beaches in Hawaii. Hiking the wild, secluded trails, they believe they've found paradise. But when the pair comes across a group of frightened hikers discussing the horrifying murder of another newlywed couple on the islands, they begin to question whether they should turn back....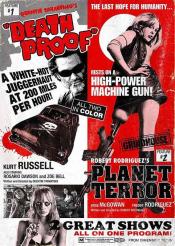 Grindhouse
,
Robert Rodriguez
(segment 'Planet Terror') (fake trailer segment 'Machete'),
Eli Roth
(fake trailer segment 'Thanksgiving'),
Quentin Tarantino
(segment 'Death Proof'),
Edgar Wright
(fake trailer segment 'Don't'),
Rob Zombie
(fake trailer segment 'Werewolf Women of the SS'), 2007
Two full length feature horror movies written by Quentin Tarantino & Robert Rodriguez put together as a two film feature. Including fake movie trailers in between both movies....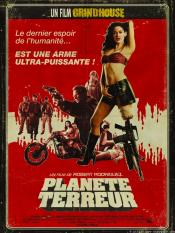 Planet Terror
,
Robert Rodriguez
, 2007
...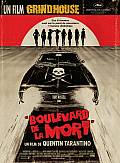 Death Proof
,
Quentin Tarantino
, 2007
...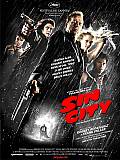 Sin City
,
Frank Miller
,
Robert Rodriguez
,
Quentin Tarantino
(special guest director), 2005
"Sin City" is four stories inter-weaved telling tales of corruption in Basin City. The first story (The Customer is always right) is short, and is based on the depression of women that they need to pay a man to feel loved when they commit suicide. The next story is Part 1 of "That Yellow Bastard" about a cop who needs to save a young girl from being raped. The third story (The Hard Goodbye) features a man taking revenge on a heartless killer who...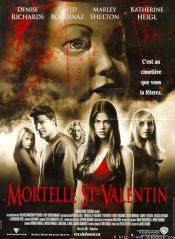 Valentine
,
Jamie Blanks
, 2001
Four Friends start to receive morbid valentine day cards. Someone out there is stalking them....someone they all spurned when they were younger. And Valentines Day 2001 is the Day she/he gets their revenge....