Filmography from : Mary Decaro
Actor :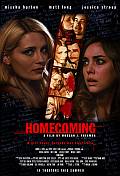 Homecoming
,
Morgan J Freeman
, 2009
When Mike (Matt Long) returns to his hometown with his new girlfriend Elizabeth (Jessica Stroup), they are welcomed with open arms from everyone, except for Shelby (Mischa Barton) who still thinks she's Mike's true love. When Shelby tries to make a move on Mike, and finds out Mike has another girlfriend - she cracks. Shelby hits Elizabeth with a car one night, and holds her hostage in her home, as Mike looks for his girlfriend and tries to stop...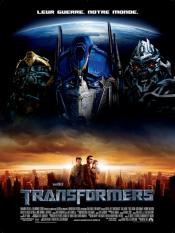 Transformers
,
Michael Bay
, 2007
For centuries, two races of robotic aliens–the Autobots and the Decepticons–have waged a war, with the fate of the universe at stake. When the battle comes to Earth, all that stands between the evil Decepticons and ultimate power is a clue held by young Sam Witwicky. An average teenager, Sam is consumed with everyday worries about school, friends, cars and girls. Unaware that he alone is mankind's last chance for survival, Sam and his...