Filmography from : Matt Gulbranson
Actor :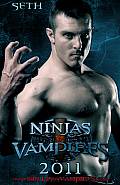 Ninjas vs. Vampires
,
Justin Timpane
, 2010
Ninjas battle Vampires for the fate of the world in this all new Action-Horror-Comedy from the creators of 2010's cult smash, "Ninjas Vs Zombies"! Moments after down-on-his-luck Aaron is rejected by the girl of his dreams, they both are attacked by blood sucking VAMPIRES. Driven to save her, Aaron tracks down the mysterious NINJAS, who wage a nightly war against the forces of darkness. Now, as the Vampire overlord Seth plots to destroy Mankind,...

Mensonges d'état
,
Ridley Scott
, 2008
...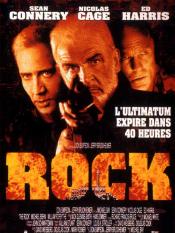 Rock
,
Michael Bay
, 1996
Stanley Goodspeed, who lives in Washington D.C., is a biochemist who works for the FBI. Soon after his fiancée Carla Pestalozzi announces that she is pregnant, Stanley gets a call from FBI director James Womack. Womack tells Stanley that San Francisco's Alcatraz Island has been taken hostage, along with 81 tourists, by marine General Francis Xavier Hummel who, for years, has been protesting the government's refusal to pay benefits to families...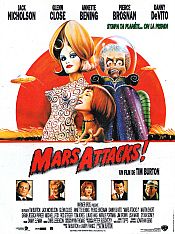 Mars Attacks!
,
Tim Burton
, 1996
When the USA satellites photograph many flying saucers coming to Earth, the American President James Dale has a meeting with his advisers. He is convinced by Professor Donald Kessler that Martians would be a developed culture and therefore peaceful by nature, in spite of the warnings of General Decker. The authorities, some civilians and the press prepare a welcome committee for the aliens, but they realize that Mars is actually attacking Earth....