Filmography from : Matthew Modine
Actor :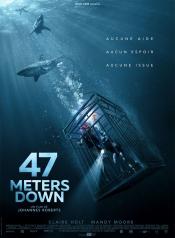 47 Meters Down 
,
Johannes Roberts
, 2017
'In The Deep' dives into a world of two sisters (Mandy Moore and Claire Holt) who become trapped at the bottom of the ocean when a diving expedition to observe sharks goes horribly wrong. When the cable attaching the observation cage to the boat breaks and the cage sinks to the bottom of the ocean, the sisters must figure out a way to get back to safety battling injuries, lack of oxygen, and, worst of all, blood thirsty, great white sharks....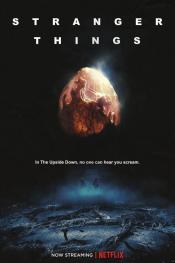 Stranger Things 
,
Matt Duffer
(10 episodes, 2016-2017),
Ross Duffer
(10 episodes, 2016-2017),
Shawn Levy
(4 episodes, 2016-2017),
Andrew Stanton
(2 episodes, 2017),
Rebecca Thomas
(1 episode, 2017), 2016
In a small town where everyone knows everyone, a peculiar incident starts a chain of events that leads to the disappearance of a child - which begins to tear at the fabric of an otherwise peaceful community. Dark government agencies and seemingly malevolent supernatural forces converge on the town while a few locals begin to understand that there's more going on than meets the eye. ...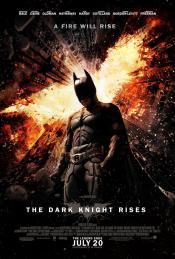 The Dark Knight Rises 
,
Christopher Nolan
, 2012
Despite his tarnished reputation after the events of The Dark Knight, in which he took the rap for Dent's crimes, Batman feels compelled to intervene to assist the city and its police force which is struggling to cope with Bane's plans to destroy the city. ...
Transporter 2
,
Louis Leterrier
, 2005
...
Full Metal Jacket 
,
Stanley Kubrick
, 1987
A two-segment story that follows young men from the start of recruit training in the Marine Corps to the lethal cauldron known as Vietnam. The first segment follows Joker, Pyle and others as they progress through the hell of USMC boot-camp at the hands of the colorful, foul-mouthed Gunnery Sergeant Hartman. The second begins in Vietnam, near Hue, at the time of the Tet Offensive. Joker, along with Animal Mother, Rafterman and others, face...