E HTML>IF(TYPEOF UET === 'FUNCTION'){ UET('BB', 'LOADTITLE', {WB: 1}); }WINDOW.ADDEVENTLISTENER('LOAD', (EVENT) => { IF (TYPEOF WINDOW.CSA !== 'UNDEFINED' && TYPEOF WINDOW.CSA === 'FUNCTION') { VAR CSALATENCYPLUGIN = WINDOW.CSA('CONTENT', { ELEMENT: { SLO
MEDIA
First trailer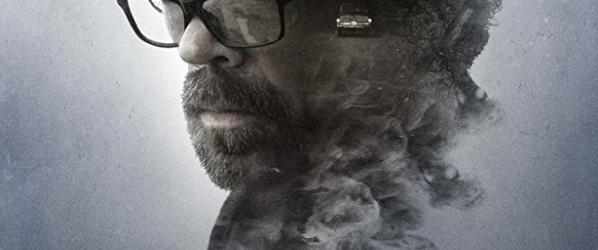 Lionsgate Premiere has released the first trailer for the upcoming sci-fi mystery "REMEMORY", starring Peter Dinklage ("GAME OF THRONES", "X-MEN: DAYS OF FUTURE PAST").

Dinklage leads an ensemble cast that includes Martin Donovan ("ANT-MAN", "INSOMNIA"), Julia Ormond ("MAD MEN", "SURVEILLANCE", "THE CURIOUS CASE OF BENJAMIN BUTTON"), Anton Yelchin ("STAR TREK", "GREEN ROOM", "BURYING THE EX"), and Henry Ian Cusick ("LOST", "THE 100").

Directed by Mark Palansky and written by Michael Vukadinovich & Palansky, "REMEMORY" will be released by Google Play on August 24th, 2017, and will be in theaters by Lionsgate Premiere on September 8th, 2017.

Synopsis : The film explores the unexplained death of Gordon Dunn (Donovan), a visionary scientific pioneer whose body is found shortly after the unveiling of his newest work: a device able to extract, record and play a person's memories. Gordon's wife, Carolyn (Ormond), retreats into her house and cuts off contact with the outside world when a mysterious man (Dinklage) shows up. After stealing the machine, he uses it to try and solve the mystery, beginning an investigation of memories that lead him to unexpected and dangerous places.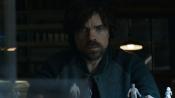 Source : Comingsoon.net
- YOUR COMMENTS -
Be careful, every litigious comments will be deleted.

No comments.
Leave your comment