E HTML>IF(TYPEOF UET === 'FUNCTION'){ UET('BB', 'LOADTITLE', {WB: 1}); }WINDOW.ADDEVENTLISTENER('LOAD', (EVENT) => { IF (TYPEOF WINDOW.CSA !== 'UNDEFINED' && TYPEOF WINDOW.CSA === 'FUNCTION') { VAR CSALATENCYPLUGIN = WINDOW.CSA('CONTENT', { ELEMENT: { SLO
MEDIA
New Trailer arrives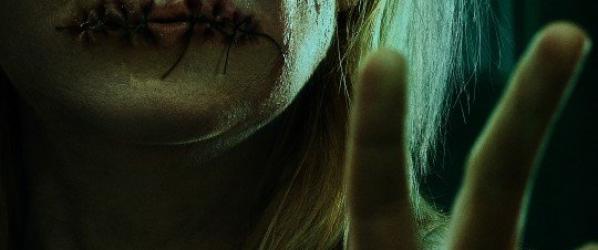 Here's the new trailer for Brad Douglas's highly-anticipated horror/thriller/mystery "BESETMENT", starring Abby Wathen ("THE BAY") as a young woman who takes a job working in a very sinister hotel where she ends up fighting for her life.

Wathen co-stars with Marlyn Mason, Michael Meyer, Douglas Rowe, Lindsea Kline, Greg James, Hannah Barefoot, John T Woods, Sonya Davis, Max Gutfreund, Liam O'Sruitheain, Sadndra Doolittle, Tanner McCullough, Ashley Layton, Nona Bigham, and Edward Simper.

"BESETMENT" premiered on VOD June 6 and the DVD release is locked for September 5th from Uncorked Entertainment.

Synopsis : Amanda Millard, struggling and desperate for a job, takes a position at a hotel in a small town in Oregon. It's a creepy, back country kind of town but owners Mildred Colvin and her son Billy seem nice enough at first. It's not long before Amanda discovers their real intentions, and her struggle to make a living becomes a nightmarish battle for survival.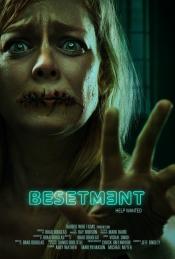 Source : Comingsoon.net
- YOUR COMMENTS -
Be careful, every litigious comments will be deleted.

No comments.
Leave your comment