Filmography from : Morgan Peter Brown
Actor :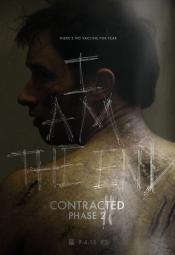 Contracted: Phase II 
,
Josh Forbes
, 2015
Phase II follows the story of Samantha as she suffers from a mysterious and degenerative disease. Picking up directly where the previous film left off, Phase II follows Riley, one of the last people to come in contact with Samantha, as he scrambles to track down those responsible for the outbreak before the highly contagious disease not only consumes his body, but the world as we know it...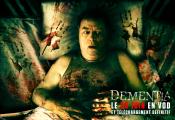 Dementia 
,
Mike Testin
, 2015
After being diagnosed with Dementia, an elderly war veteran is forced by his estranged family to hire a live-in nurse, only to find she harbors a sinister secret....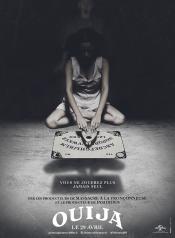 Ouija 
,
Stiles White
, 2014
A girl is mysteriously killed after recording herself playing with an ancient Ouija Board, which leads to a close group of friends to investigate this board. They later find out that some things aren't meant to be played with, especially the 'other side'....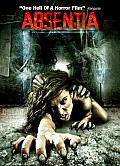 Absentia 
,
Mike Flanagan
, 2011
Tricia's husband has been missing for seven years. Her younger sister, Callie, comes to live with her as the pressure mounts to finally declare him 'dead in absentia.' Tricia is reluctant, always holding out hope, but Callie is practical and wants her to move on. As Tricia sifts through the wreckage and tries to move on with her life, Callie finds herself drawn to an ominous tunnel near the house. As she begins to link it to other mysterious...