Filmography from : Myanna Buring
Actor :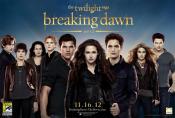 Twilight: Chapitre 5 - Révélation, 2e partie
,
Bill Condon
, 2012
After the birth of Renesmee, the Cullens gather other vampire clans in order to protect the child from a false allegation that puts the family in front of the Volturi....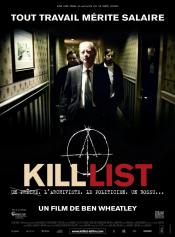 Kill List
,
Ben Wheatley
, 2011
Beginning eight months after a disastrous job in Kiev left him physically and mentally scarred, ex-soldier turned contract killer Jay is pressured by his partner, Gal, into taking a tough new assignment. As they descend into the dark, disturbing world of the contract, Jay begins to unravel once again - his fear and paranoia sending him deep into the heart of darkness. ...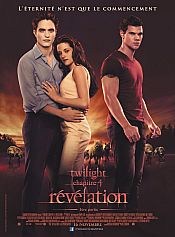 Twilight: Chapitre 4 - Révélation, 1ère partie
,
Bill Condon
, 2011
In the highly anticipated next chapter of the blockbuster The Twilight Saga, the newfound married bliss of Bella Swan (Kristen Stewart) and vampire Edward Cullen (Robert Pattinson) is cut short when a series of betrayals and misfortunes threatens to destroy their world. After their wedding Bella and Edward travel to Rio de Janeiro for their honeymoon, where they finally give in to their passions. Bella soon discovers she is pregnant, and...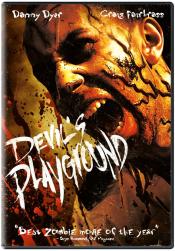 Human Contagion
,
Mark McQueen
, 2010
As the world succumbs to a zombie apocalypse, Cole a hardened mercenary, is chasing the one person who can provide a cure. Not only to the plague but to Cole's own incumbent destiny. DEVIL'S PLAYGROUND is a cutting edge British horror film that features zombies portrayed by free runners for a terrifyingly authentic representation of the undead...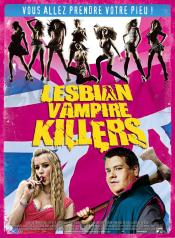 Lesbian Vampire Killers
,
Phil Claydon
, 2009
Jimmy and Fletch decide to escape their problems and head to the countryside for a weekend of debauchery. Things don't quite go to plan and they find themselves stuck in a village where all the women have been enslaved by a legendary vampire curse. As the night unfolds the boys have to put all of their fears (and dreams) behind them in order to rise to the challenge of becoming lesbian vampire killers......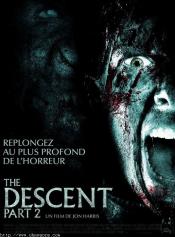 The Descent 2
,
Jon Harris
, 2009
Terror mounts and fear runs deeper in the chilling continuation to Neil Marshall's award-winning and critically acclaimed modern horror classic, The Descent. Distraught, confused and half-wild with fear, Sarah Carter (SHAUNA MACDONALD) emerges alone from the Appalachian cave system where she encountered unspeakable terrors. Unable to plausibly explain to the authorities what happened - or why she's covered in her friends' blood - Sarah is forced...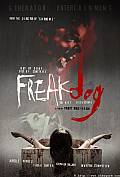 Freakdog
,
Paddy Breathnach
, 2008
This terror tale stars Arielle Kebbel as Catherine Thomas, one of a group of medical students responsible for accidentally rendering a sleazy janitor comatose in revenge for his voyeuristic actions. But when the remorseful Catherine administers an untested cocktail of wonder drugs, the patient is jolted into a startling out-of-body state, allowing him to murderously possess each student in turn.....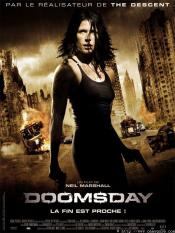 Doomsday
,
Neil Marshall
, 2008
...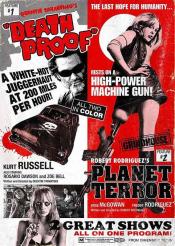 Grindhouse
,
Robert Rodriguez
(segment 'Planet Terror') (fake trailer segment 'Machete'),
Eli Roth
(fake trailer segment 'Thanksgiving'),
Quentin Tarantino
(segment 'Death Proof'),
Edgar Wright
(fake trailer segment 'Don't'),
Rob Zombie
(fake trailer segment 'Werewolf Women of the SS'), 2007
Two full length feature horror movies written by Quentin Tarantino & Robert Rodriguez put together as a two film feature. Including fake movie trailers in between both movies....
La malédiction
,
John Moore
, 2006
...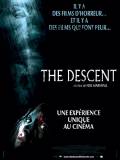 The Descent
,
Neil Marshall
, 2005
...