Filmography from : Omar Benson Miller
Actor :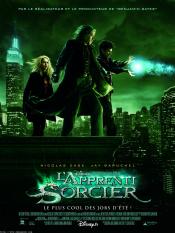 The Sorcerer's Apprentice
,
Jon Turteltaub
, 2010
Balthazar Blake is a master sorcerer in modern-day Manhattan trying to defend the city from his arch-nemesis, Maxim Horvath. Balthazar can't do it alone, so he recruits Dave Stutler, a seemingly average guy who demonstrates hidden potential, as his reluctant protégé. The sorcerer gives his unwilling accomplice a crash course in the art and science of magic, and together, these unlikely partners work to stop the forces of darkness. It'll take...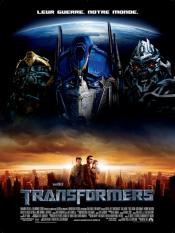 Transformers
,
Michael Bay
, 2007
For centuries, two races of robotic aliens–the Autobots and the Decepticons–have waged a war, with the fate of the universe at stake. When the battle comes to Earth, all that stands between the evil Decepticons and ultimate power is a clue held by young Sam Witwicky. An average teenager, Sam is consumed with everyday worries about school, friends, cars and girls. Unaware that he alone is mankind's last chance for survival, Sam and his...