Filmography from : Pasha D Lychnikoff
Actor :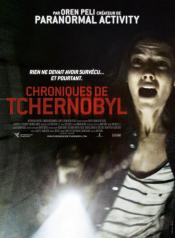 Chernobyl Diaries
,
Bradley Parker
(as Brad Parker), 2012
Six tourists hire an extreme tour guide who takes them to the abandoned city Pripyat, the former home to the workers of the Chernobyl nuclear reactor. During their exploration, they soon discover they are not alone. ...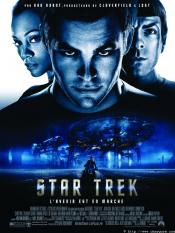 Star Trek
,
JJ Abrams
, 2009
From the first scene the Star Trek universe as we knew it has changed forever. Kirk is now an angry wayward young man looking for trouble. He fights with Starfleet cadets in Iowa when a Capt. Pike takes an interest in him, finding out he's the only 'genius level repeat offender in the Midwest'. Pike dares Kirk to join Starfleet, goading him with the legacy of his father. A young Spock is tortured over his mixed heritage, the emotions he fights...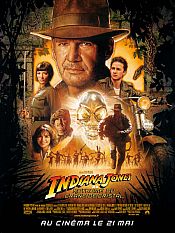 Indiana Jones and the Kingdom of the Crystal Skull
,
Steven Spielberg
, 2008
Famed archaeologist/adventurer Dr. Henry "Indiana" Jones is called back into action when he becomes entangled in a Soviet plot to uncover the secret behind mysterious artifacts known as the Crystal Skulls. ...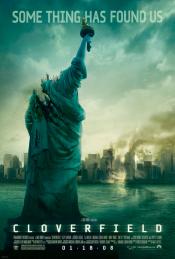 Cloverfield
,
Matt Reeves
, 2008
Revolves around a monster attack in New York as told from the point of view of a small group of people....
Deadwood
,
Ed Bianchi
(8 episodes, 2004-2006),
Daniel Minahan
(4 episodes, 2004-2006),
Davis Guggenheim
(4 episodes, 2004),
Gregg Fienberg
(4 episodes, 2005-2006),
Mark Tinker
(4 episodes, 2006),
Steve Shill
(3 episodes, 2004-2005),
Alan Taylor
(2 episodes, 2004-2005),
Michael Engler
(1 episode, 2004),
Walter Hill
(1 episode, 2004),
Michael Almereyda
(1 episode, 2005),
Timothy Van Patten
(1 episode, 2005),
Daniel Attias
(1 episode, 2006),
Adam Davidson
(1 episode, 2006),
Tim Hunter
(1 episode, 2006), 2006
...