Filmography from : Patrick Wilson
Actor :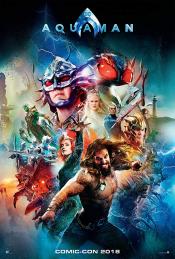 Aquaman
,
James Wan
, 2018
Arthur Curry learns that he is the heir to the underwater kingdom of Atlantis, and must step forward to lead his people and be a hero to the world....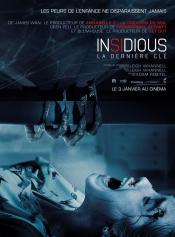 Insidious: The Last Key
,
Adam Robitel
, 2018
The parapsychologist Dr. Elise Rainier has nightmares with her childhood in New Mexico, where she lived with her brother Christian, her supportive mother Audrey and her father Gerald, who frequently beats her when she claims that she sees ghosts everywhere in the house. When the client Ted Garza calls Elise to ask for help since he is haunted since he moved to a house in New Mexico, Elise refuses the request since the address is the same house...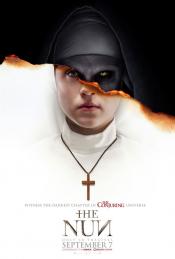 The Nun
,
Corin Hardy
, 2018
When a young nun at a cloistered abbey in Romania takes her own life, a priest with a haunted past and a novitiate on the threshold of her final vows are sent by the Vatican to investigate. Together they uncover the order's unholy secret. Risking not only their lives but their faith and their very souls, they confront a malevolent force in the form of the same demonic nun that first terrorized audiences in 'The Conjuring 2,' as the abbey becomes...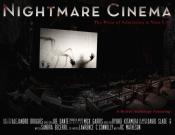 Nightmare Cinema
,
Alejandro Brugués
(segment 'The Thing in the Woods'),
Joe Dante
(segment 'Mirari'),
Mick Garris
(segments 'The Projectionist', 'Dead'),
Ryûhei Kitamura
(segment 'Mashit'),
David Slade
(segment 'This Way To Egress'), 2018
Five strangers converge at a haunted movie theater owned by The Projectionist (Mickey Rourke). Once inside, the audience members witness a series of screenings that shows them their deepest fears and darkest secrets over five tales....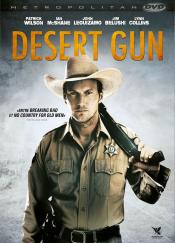 The Hollow Point
,
Gonzalo López-Gallego
, 2016
Across the Southwest United States, dozens of towns in the Mexican borders are being plagued by arms dealers who make a fortune by smuggling guns and ammunition to arm the cartels. Rumoured to be dead, Sheriff Wallace returns as the prodigal son to his hometown in Los Reyes County, Arizona, to replace Leland, the unapologetic, small-town man of the law after a routine check that went terribly wrong and forced him to retire. Soon enough, Wallace...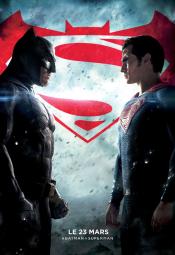 Batman v Superman: Dawn of Justice
,
Zack Snyder
, 2016
The general public is concerned over having Superman on their planet and letting the "Dark Knight" - Batman - pursue the streets of Gotham. While this is happening, a power-phobic Batman tries to attack Superman.,Meanwhile Superman tries to settle on a decision, and Lex Luthor, the criminal mastermind and millionaire, tries to use his own advantages to fight the "Man of Steel"....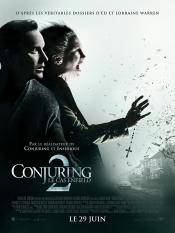 The Conjuring 2
,
James Wan
, 2016
In 1977, paranormal investigators Ed and Lorraine Warren travel to London, England, where single mother Peggy Hodgson believes that something evil is in her home. When Peggy's youngest daughter starts showing signs of demonic possession, Ed and Lorraine attempt to help the besieged girl, only to find themselves targeted by the malicious spirits....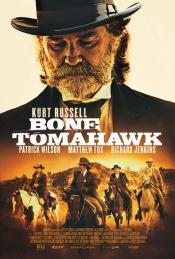 Bone Tomahawk
,
S Craig Zahler
, 2015
Four men set out in the Wild West to rescue a group of captives from cannibalistic cave dwellers....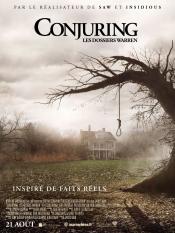 The Conjuring
,
James Wan
, 2013
Before there was Amityville, there was Harrisville. Based on a true story, "The Conjuring" tells the horrifying tale of how renowned paranormal investigators Ed and Lorraine Warren were called upon to help a family terrorised by a dark presence in a secluded farmhouse. Forced to confront a powerful demonic entity, the Warrens find themselves caught in the most terrifying case of their lives....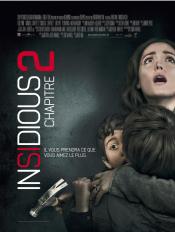 Insidious: Chapter 2
,
James Wan
, 2013
The haunted Lambert family seeks to uncover the mysterious childhood secret that has left them dangerously connected to the spirit world....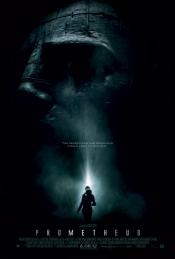 Prometheus
,
Ridley Scott
, 2012
A team of explorers discover a clue to the origins of mankind on Earth, leading them on a journey to the darkest corners of the universe. There, they must fight a terrifying battle to save the future of the human race. ...
The Ledge
,
Matthew Chapman
, 2011
...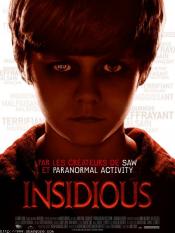 Insidious
,
James Wan
, 2010
A family looks to prevent evil spirits from trapping their comatose child in a realm called The Further. ...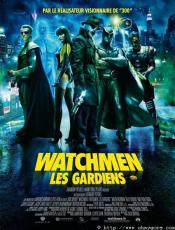 Watchmen
,
Zack Snyder
, 2009
"Watchmen" is set in an alternate 1985 America in which costumed superheroes are part of the fabric of everyday society, and the "Doomsday Clock" – which charts the USA's tension with the Soviet Union – is permanently set at five minutes to midnight. When one of his former colleagues is murdered, the washed up but no less determined masked vigilante Rorschach sets out to uncover a plot to kill and discredit all past and present...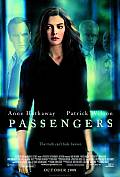 Passengers
,
Rodrigo García
, 2008
After a plane crash, a young therapist, Claire (Anne Hathaway), is assigned by her mentor (Andre Braugher) to counsel the flight's five survivors. When they share their recollections of the incident -- which some say include an explosion that the airline claims never happened -- Claire is intrigued by Eric (Patrick Wilson), the most secretive of the passengers. Just as Claire's professional relationship with Eric -- despite her better judgment...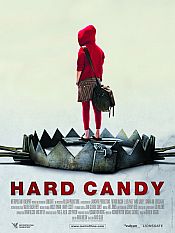 Hard Candy
,
David Slade
, 2005
A mature 14-year old girl meets a charming 32-year old photographer on the Internet. Suspecting that he is a pedophile, she goes to his home in an attempt to expose him. ...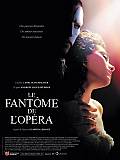 The Phantom of the Opera
,
Joel Schumacher
, 2004
An architect and designer, a composer and magician. He's a genius who must hide his facial disfigurement behind a mask and in the catacombs beneath Paris's Opera Populaire, known only as the Phantom of the Opera or Opera Ghost. His one companion is his young singing protégé, a soprano named Christine Daae who is drawn to and mystified but at the same time terrified of her Angel of Music whose rapturous voice sings songs in her head while she...