Filmography from : Peyton Wich
Actor :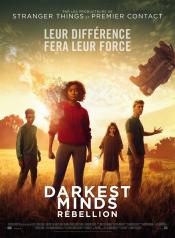 The Darkest Minds
,
Jennifer Yuh Nelson
, 2018
After a disease killed 98% of children and young people in the United States, the 2% who managed to survive have developed superpowers, but have been locked in internment camps after being declared a threat. One of those 16-year-old girls, Ruby, manages to escape from her camp and joins a group of teenagers fleeing government forces....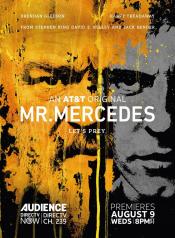 Mr. Mercedes
,
Jack Bender
(12 episodes, 2017-2018),
John David Coles
(1 episode, 2017),
Kevin Hooks
(1 episode, 2017),
Laura Innes
(1 episode, 2017), 2017
Tells the story of a psychopathic killer who drives a stolen Mercedes into a crowd and a recently retired detective who tries to bring him down....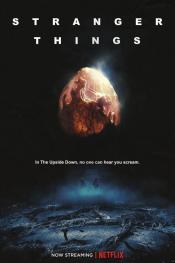 Stranger Things
,
Matt Duffer
(12 episodes, 2016-2019),
Ross Duffer
(12 episodes, 2016-2019),
Shawn Levy
(6 episodes, 2016-2019),
Andrew Stanton
(2 episodes, 2017),
Rebecca Thomas
(1 episode, 2017), 2016
In a small town where everyone knows everyone, a peculiar incident starts a chain of events that leads to the disappearance of a child - which begins to tear at the fabric of an otherwise peaceful community. Dark government agencies and seemingly malevolent supernatural forces converge on the town while a few locals begin to understand that there's more going on than meets the eye. ...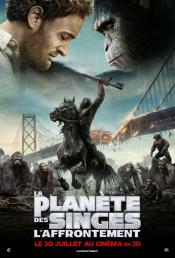 Dawn of the Planet of the Apes
,
Matt Reeves
, 2014
A growing nation of genetically evolved apes led by Caesar is threatened by a band of human survivors of the devastating virus unleashed a decade earlier. They reach a fragile peace, but it proves short-lived, as both sides are brought to the brink of a war that will determine who will emerge as Earth's dominant species....