Filmography from : Robert Harrison
Actor :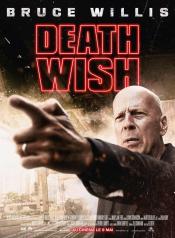 Death Wish
,
Eli Roth
, 2018
Dr. Paul Kersey (Bruce Willis) is a surgeon who only sees the aftermath of his city's violence as it's rushed into his ER -until his wife (Elisabeth Shue) and college-age daughter (Camila Morrone) are viciously attacked in their suburban home. With the police overloaded with crimes, Paul, burning for revenge, hunts for his family's assailants to deliver justice. As the anonymous slayings of criminals grabs the media's attention, the city wonders...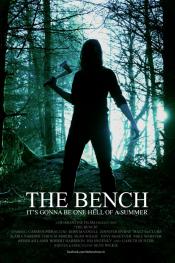 The Bench
,
Sean Wilkie
, 2012
he story goes that there is a room, in the middle of the woods and if you enter it – you will never come out! There is a legend, of a boy called Chester Oakes. Chester lived with his Father in a cabin in the woods. His Mother died during childbirth. His Father would hunt and trap animals and cut them up to sell the meat at the market in town. One day Chester's Father never returned from hunting and when Chester found him, he was caught...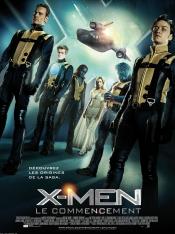 X: First Class
,
Matthew Vaughn
, 2011
...
Robin Hood
,
Ridley Scott
, 2010
In 13th century England, Robin and his band of marauders confront corruption in a local village and lead an uprising against the crown that will forever alter the balance of world power. ...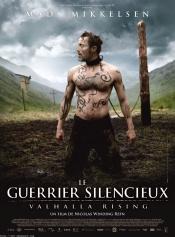 Valhalla Rising
,
Nicolas Winding Refn
, 2009
1000 AD, for years, One Eye, a mute warrior of supernatural strength, has been held prisoner by the Norse chieftain Barde. Aided by Are, a boy slave, One Eye slays his captor and together he and Are escape, beginning a journey into the heart of darkness. On their flight, One Eye and Are board a Viking vessel, but the ship is soon engulfed by an endless fog that clears only as the crew sights an unknown land. As the new world reveals its secrets...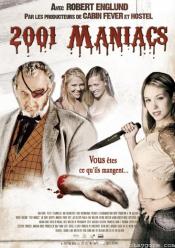 2001 Maniacs
,
Tim Sullivan
, 2005
...
L.A. Confidential
,
Curtis Hanson
, 1997
...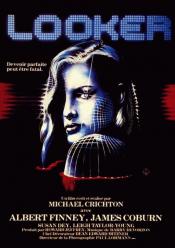 Looker
,
Michael Crichton
, 1981
Plastic surgeon Larry Roberts performs a series of minor alterations on a group of models who are seeking perfection. The operations are a resounding success. But when someone starts killing his beautiful patients, Dr. Roberts becomes suspicious and starts investigating. What he uncovers are the mysterious - and perhaps murderous - activities of a high-tech computer company called Digital Matrix. ...