Filmography from : Robert Kerman
Actor :
Spider-Man
,
Sam Raimi
, 2002
...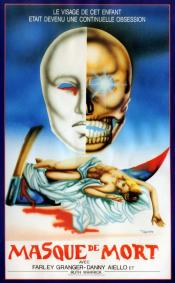 Death Mask
,
Richard Friedman
, 1992
Haunted by the drowning death of his own daughter, a police investigator embarks on an obsessive 10-year hunt for the identity of a dead boy, to the detriment of his family life....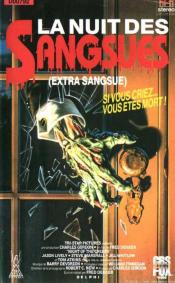 Night of the Creeps
,
Fred Dekker
, 1986
In this campy chiller, a college couple, in 1959, see an object plummet to Earth like a meteor. The boy accidentally swallows a space-slug that shoots out. In 1986, two freshmen roam the campus and stumble across the corpse of the boy who swallowed the space-slug. Once thawed out, the corpse comes to life....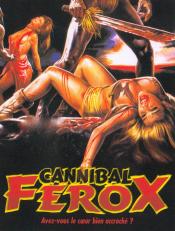 Cannibal ferox
,
Umberto Lenzi
, 1981
...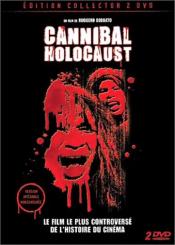 Cannibal Holocaust
,
Ruggero Deodato
, 1980
The director Alan Yates and his crew, formed by Faye Daniels, Jack Anders and Mark Tomaso, head to a rain forest in Amazonas called Green Inferno to shoot a documentary about the primitive tribes of cannibals that live in the area. They vanish and the American anthropologist Professor Harold Monroe travels to the area with the experienced guide Chaco Losojos and his assistant Miguel to seek the team out. The trio is received first by the Yacumo...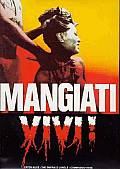 Mangiati vivi!
,
Umberto Lenzi
, 1980
A woman is searching for her missing sister and she finds hope in the folly of a dead hit-man who has a film on him. The film shows some sadistic torture and a brief cameo by her sister taken by a documentary film crew who obviously didn't make it out. She then leaves for the jungle joined by cannibal film regular Robert Kerman (playing Mark Butler), where they meet up with the standard Cannibal tribe and a Jim Jones like cult leader. Of course...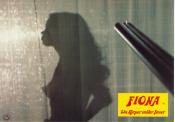 Fiona on Fire
,
Kenneth Schwartz
(credit only),
Shaun Costello
(uncredited), 1978
...