Filmography from : Sandro Continenza
Writer :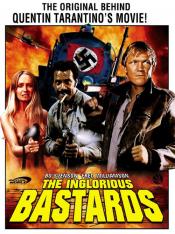 Quel maledetto treno blindato
,
Enzo G Castellari
, 1978
Set in Europe during WWII, a group of American soldiers are in the process of being shipped off to military prison for a variety of infractions, ranging from desertion to murder. While they're being transported, a German artillery attack hits the convoy, killing the MPs and enabling four of the prisoners to escape. The group decides their best bet is to head to neutral Switzerland where they can avoid the fighting and prison. As they make their...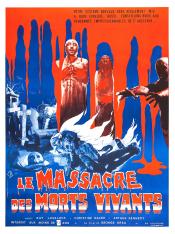 No profanar el sueño de los muertos
,
Jorge Grau
, 1974
...
Ceremonia sangrienta
,
Jorge Grau
, 1973
...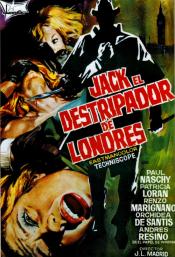 Jack el destripador de Londres
,
José Luis Madrid
, 1972
In this version of the famous story of the London serial killer, Jack not only likes to kill prostitutes but he is a cannibal as well....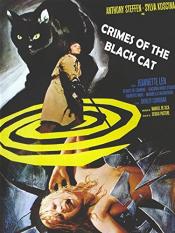 Sette scialli di seta gialla
,
Sergio Pastore
, 1972
A mysterious killer is murdering fashion models by using a black cat whose claws are dipped in curare. A composer, whose girlfriend was the first one to be killed, overhears a conversation by someone he believes may be the killer, but there's one complication--the composer is blind and couldn't see the suspected murderer. ...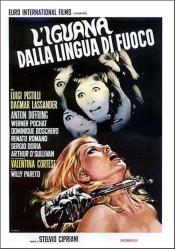 L'iguana dalla lingua di fuoco
,
Riccardo Freda
(as Willy Pareto), 1971
In Dublin, a young woman is brutally murdered in her home by a maniac that throws acid in her face and then slits her throat with a razor. Her mangled body is later discovered in the boot of a limousine owned by the Swiss Ambassador Sobiesky. The Ambassador, who was the dead woman's lover, refuses to cooperate with the police due to his diplomatic immunity. John Norton, an ex-cop famed for his brutal working methods, is brought in to help and...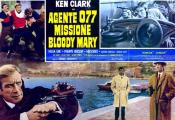 Agente 077 missione Bloody Mary
,
Sergio Grieco
(as Terence Hathaway), 1965
...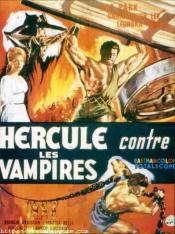 Ercole al centro della Terra
,
Mario Bava
, 1961
Upon his return from battle in the previous film, the great warrior Hercules learns that his lover, Daianara, has lost her senses. Acording of the oracle Medea, Dianara's only hope is the Stone of Forgetfulness which lies deep in the realm of Hades. Hercules, with two companions, Theseus and Telemachus, embarks on a dangerous quest for the stone, while he is unaware that Dianara's guardian, King Lico, is the one responsible for her condition and...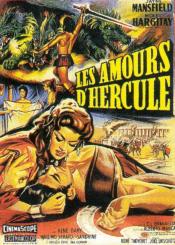 Gli amori di Ercole
,
Carlo Ludovico Bragaglia
, 1960
While Hercules is away, his people and the woman he loves are killed by the king of Ecalia. Hercules goes to Ecalia to revenge his dead. When he arrives in Ecalia he finds that the king is dead and queen Dianira reigns. He saves her and falls for her, but Dianira has been promised to Acheloo. His deed became more and more hard among Licos's conspiracy, the Amazons, the Hydra and other monsters......