Filmography from : Steve Mouzakis
Actor :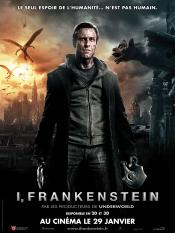 I, Frankenstein
,
Stuart Beattie
, 2014
Set in a dystopic present where vigilant gargoyles and ferocious demons rage in a battle for ultimate power, Victor Frankenstein's creation Adam (Aaron Eckhart) finds himself caught in the middle as both sides race to discover the secret to his immortality....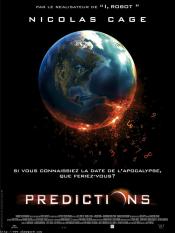 Knowing
,
Alex Proyas
, 2009
Fast forward 50 years to the present: A new generation of students examines the contents of the time capsule and the girl's cryptic message ends up in the hands of young Caleb Myles. But it is Caleb's father, professor Ted Myles(Nicolas Cage), who makes the startling discovery that the encoded message predicts with pinpoint accuracy the dates, death tolls and coordinates of every major disaster of the past 50 years. As Ted further unravels...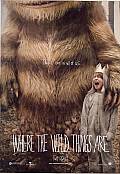 Where the Wild Things Are
,
Spike Jonze
, 2009
An adaptation of Maurice Sendak's classic children's story, where Max, a disobedient little boy sent to bed without his supper, creates his own world--a forest inhabited by ferocious wild creatures that crown Max as their ruler....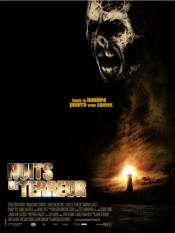 Darkness Falls
,
Jonathan Liebesman
, 2003
In the 1800's there was a woman that little children would take their old teeth (ones they had recently lost) to in exchange for a gold coin. A few years later, tragedy struck her, first a fire in her house which caused her to not be able to go into any type of light, and then she was hanged. There's a story that goes around the town of Darkness Falls about her, and she's called the Tooth Fairy. The story goes that she can't go in the light, and...