Filmography from : Steven Hauck
Actor :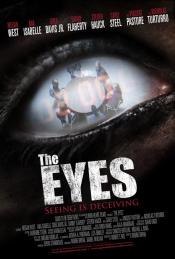 The Eyes 
,
Robbie Bryan
, 2017
When six strangers with unspeakable pasts wake up imprisoned in an abandoned warehouse, they discover they are being forced to participate in an evil experiment; Five must die. One can live. And they have two hours to decide amongst themselves who survives. The clock is ticking and if they don't decide... they all die....

Old 37
,
Alan Smithee
(really Christian Winters), 2015
Two brothers intercept 911 calls in their Father's beat up old Ambulance to exact revenge on a group of careless teen drivers. ...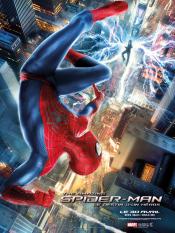 The Amazing Spider-Man 2
,
Marc Webb
, 2014
We've always known that Spider-Man's most important battle has been within himself: the struggle between the ordinary obligations of Peter Parker and the extraordinary responsibilities of Spider-Man. But in The Amazing Spider-Man 2, Peter Parker finds that a greater conflict lies ahead. It's great to be Spider-Man (Andrew Garfield). For Peter Parker, there's no feeling quite like swinging between skyscrapers, embracing being the hero, and...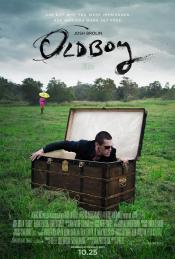 Old Boy 
,
Spike Lee
, 2013
Oldboy is a provocative, visceral thriller that follows the story of an advertising executive (Josh Brolin) who is abruptly kidnapped and held hostage for 20 years in solitary confinement. When he is inexplicably released, he embarks on an obsessive mission to discover who orchestrated his bizarre and torturous punishment only to find he is still trapped in a web of conspiracy and torment....