Filmography from : Tim Smit
Director :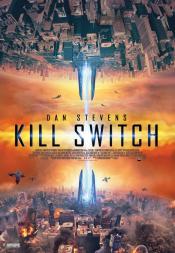 Redivider
,
Tim Smit
(as TimSmit), 0
Set in a future version of the world, the video game style plot follows an experiment for unlimited energy, harnessing parallel universes, which goes wrong. Chased by drones and soldiers, pilot and physicist Will Porter must race through an imploding world to get the Redivider box to a tower, which will save humanity, including his family, in the real world....
Actor :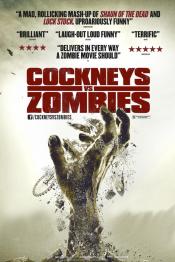 Cockneys vs Zombies
,
Matthias Hoene
, 2012
Cockneys vs Zombies is the story of Andy (Harry Treadaway) and Terry (Rasmus Hardiker): two hapless cockney brothers who try to save their grandad's (Alan Ford) care home by robbing a bank. At the same time, a virus sweeps across East London turning all the inhabitants into flesh eating zombies. Faced with hordes of undead zombies, the challenge is to rescue a home full of tough old folks, escape with the loot, and get out of London...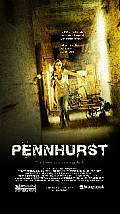 The Lost Episode
,
Michael Rooker
, 2012
For decades, Pennhurst psychiatric hospital has been haunted by turbulent supernatural forces. When a local TV show embarks on a mission to capture this paranormal activity, they discover something completely unexpected. As restless souls from the past torment the crew members, they fear for their lives as one by one they are gruesomely murdered. In a surprising revelation, they discover something more terrifying than ghosts is responsible. A...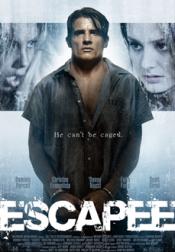 Escape
,
Campion Murphy
, 2011
While on a class observation trip at a local mental hospital, young psychology major Abby Jones has a chilling encounter with high-risk patient Harmon Porter. She returns home for an evening of normal study with her two roommates unaware of the darkness she's awakened within him. Later that evening a storm moves in while Harmon escapes, leaving a trail of death as he makes his way toward an unsuspecting Abby. Meanwhile Abby and her...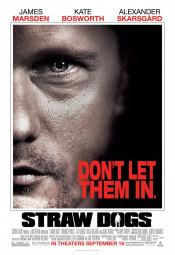 Chiens de paille
,
Rod Lurie
, 2011
...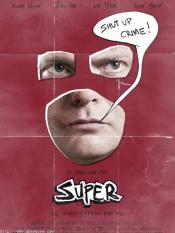 Super
,
James Gunn
, 0
After his wife falls under the influence of a drug dealer, an everyday guy transforms himself into Crimson Bolt, a superhero with the best intentions, though he lacks for heroic skills. ...