Filmography from : Tom Coll
Actor :

Sickness 
,
Brandon E Brooks
, 2017
...
Theta States 
,
Manny Serrano
, 2017
Danny is a long-term insomniac. He comes across an ad for the Audible Lucid Perceptions sleep clinic, run by the peculiar Dr. Zovnig, and goes in for a consultation. The doctor gives him a small audio device, which generates brain-frequency-altering audio waves, intended to hypnotize Danny into a dream state. Upon the first treatment, Danny is cured and is now sleeping better than he ever has in his life. Danny starts to realize that although he...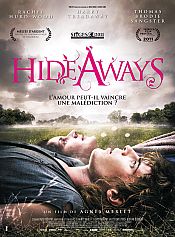 Hideaways 
,
Agnès Merlet
, 2011
James Furlong is the last in a long line of Furlongs, each blessed or cursed with a supernatural power. He longs to discover his own, but his experiments lead only to death in his family. By the time he's 10, James is the last Furlong. Sent to a reformatory, he is bullied mercilessly. When a mysterious illness devastates his tormentors, James understands the terrible nature of his powers and flees. Years pass. On the run from hospital, Mae...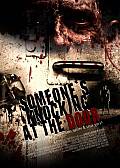 Someone's Knocking at the Door 
,
Chad Ferrin
, 2009
In this genre-defying grindhouse throwback, a group of drug-addled, sexually deviant medical students are systematically terrorized by Wilma and John Hopper. The Hoppers, serial murderers and rapists, mysteriously return from the 1970s and bring horrifying psychedelia with them. With comedy, subversion, satire, and true gore, the students must face escalating attacks, shocking circumstances, and visceral disgust....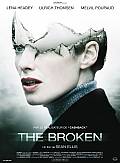 The Broken 
,
Sean Ellis
, 2008
The psychological thriller premiered in January at the 2008 Sundance Film Festival. In The Broken, a successful radiologist (Lena Headey) has her life spiral out of control when she sees the spitting image of herself driving down a London street. While attempting to uncover who the imposter could be, she stumbles into a terrifying mystery that her family and closest friends are somehow involved in, leaving her with no one she can trust....
Fifty Dead Men Walking
,
Kari Skogland
, 2008
...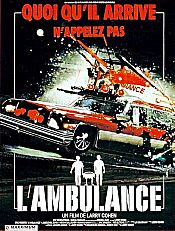 The Ambulance
,
Larry Cohen
, 1990
Josh Baker meets a very special woman, Cheryl, in the streets of New York. Suddenly she collapses, and she's picked up by an ambulance. When Josh wants to visit her in the hospital, it appears that she hasn't been admitted in the hospital. Josh follows the roommate of Cheryl, and she disappears after a ride in the same ambulance. It's up to Josh to solve the secret behind this strange vehicle....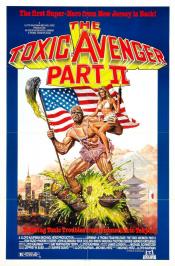 The Toxic Avenger Part II 
,
Michael Herz
,
Lloyd Kaufman
, 1989
The Toxic Avenger is lured to Tokyo, Japan by the evil corporation Apocalypse Inc. So while the Toxic Avenger is fighting crime in Tokyo, Apocalypse Inc. spread evil in Tromaville....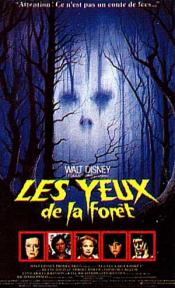 The Watcher in the Woods
,
John Hough
,
Vincent McEveety
(uncredited), 1980
When a family moves to a country home, the young girls experience strange happenings that have a link to an occult event years past....