Filmography from : Vincent Pastore
Actor :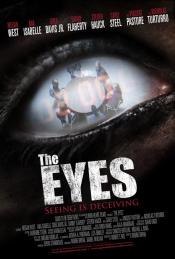 The Eyes 
,
Robbie Bryan
, 2017
When six strangers with unspeakable pasts wake up imprisoned in an abandoned warehouse, they discover they are being forced to participate in an evil experiment; Five must die. One can live. And they have two hours to decide amongst themselves who survives. The clock is ticking and if they don't decide... they all die....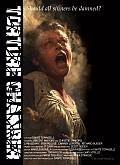 Torture Chamber 
,
Dante Tomaselli
, 2013
A shocking family portrait. A boy oozing blood and saliva, bound by ropes and handcuffs, imprisoned in an animal cage. A deeply religious mother who believes her son is controlled by the devil. A Catholic priest devoted to saving his family, who tries to cure his deranged younger brother – but 13-year-old Jimmy Morgan is possessed by an evil too powerful to be exorcised by any religion. After escaping from a mental institution, Jimmy is back...
Return to Sleepaway Camp 
,
Robert Hiltzik
, 2008
...