Filmography from : Walker Edmiston
Actor :
Avatar: The Last Airbender
,
Giancarlo Volpe
(19 episodes, 2005-2008),
Ethan Spaulding
(12 episodes, 2006-2008),
Lauren MacMullan
(11 episodes, 2005-2006),
Dave Filoni
(9 episodes, 2005),
Joaquim Dos Santos
(8 episodes, 2007-2008),
Anthony Lioi
(2 episodes, 2005),
Michael Dante DiMartino
(2 episodes, 2006),
Bryan Konietzko
(1 episode, 2006), 2008
In a war-torn world of elemental magic, a young boy reawakens to undertake a dangerous mystic quest to fulfill his destiny as the Avatar. ...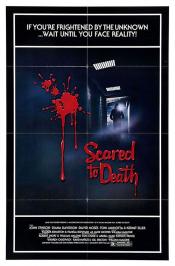 Scared to Death
,
William Malone
, 1980
A series of hideous murders is taking place, and Inspector Capell and cop-turned-novelist Lonergan are investigating. The murders are found to be the work of an out-of-control experiment in genetic engineering. The two men must descend into the city's sewer systems to destroy the horrific miscreation. It won't be hard to find, as it's already looking for its next victims......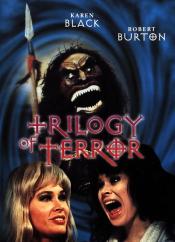 Trilogy of Terror
,
Dan Curtis
, 1975
Three stories interwoven together. The first, about a college student infatuated with his teacher. The second, a paranoid tale of two sisters - one good, the other evil, and the third about an African tribal doll that comes to life and terrorizes a woman in her apartment....
Willy Wonka & the Chocolate Factory
,
Mel Stuart
, 1971
...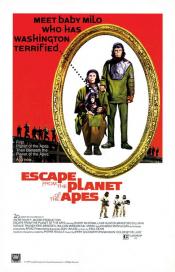 Escape from the Planet of the Apes
,
Don Taylor
, 1971
Following the events in "Beneath the Planet of the Apes", Cornelius and Zira flee back through time to 20th Century Los Angeles, where they face persecution similar to what Taylor suffered in the future, and discover the origins of the stream of events that will shape their world....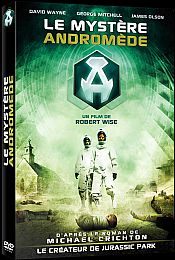 The Andromeda Strain
,
Robert Wise
, 1971
A group of scientists investigate a deadly new alien virus before it can spread. ...