Filmography from : Will Arnett
Actor :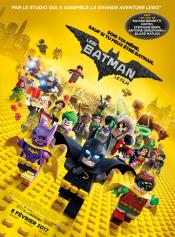 The Lego Batman Movie
,
Chris McKay
, 2017
There are big changes brewing in Gotham City, and if he wants to save the city from The Joker's hostile takeover, Batman may have to drop the lone vigilante thing, try to work with others and maybe, just maybe, learn to lighten up....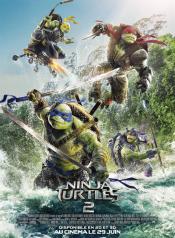 Teenage Mutant Ninja Turtles: Out of the Shadows
,
Dave Green
, 2016
After facing Shredder, who has joined forces with mad scientist Baxter Stockman and henchmen Bebop and Rocksteady to take over the world, the Turtles must confront an even greater nemesis: the notorious Krang....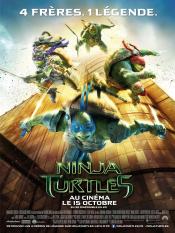 Teenage Mutant Ninja Turtles
,
Jonathan Liebesman
, 2014
From their home in the storm sewers of Manhattan, four Ninjitsu-trained turtles, Leonardo, Raphael, Michelangelo and Donatello and their sensei, Master Splinter, battle evil....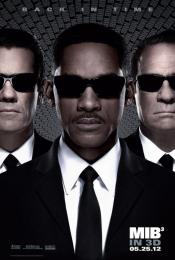 Men in Black 3
,
Barry Sonnenfeld
, 2012
...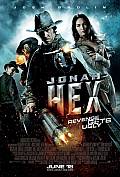 Jonah Hex
,
Jimmy Hayward
, 2010
In the Wild West, a scarred bounty hunter tracks a voodoo practitioner bent on liberating the South by raising an army of the undead....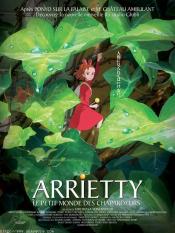 Kari-gurashi no Arietti
,
Hiromasa Yonebayashi
, 2010
14-year-old Arrietty and the rest of the Clock family live in peaceful anonymity as they make their own home from items "borrowed" from the house's human inhabitants. However, life changes for the Clocks when a human boy discovers Arrietty...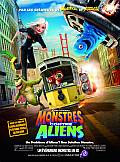 Monsters vs. Aliens
,
Rob Letterman
,
Conrad Vernon
, 2009
When a meteorite from outer space hits a young California girl named Susan Murphy and turns her into a giant monster, she is taken to a secret government compound where she meets a ragtag group of monsters also rounded up over the years. As a last resort, under the guidance of General W.R. Monger, on a desperate order from The President, the motley crew of Monsters is called into action to combat the aliens and save the world from imminent...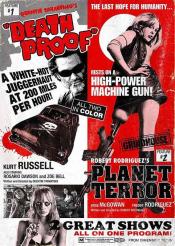 Grindhouse
,
Robert Rodriguez
(segment 'Planet Terror') (fake trailer segment 'Machete'),
Eli Roth
(fake trailer segment 'Thanksgiving'),
Quentin Tarantino
(segment 'Death Proof'),
Edgar Wright
(fake trailer segment 'Don't'),
Rob Zombie
(fake trailer segment 'Werewolf Women of the SS'), 2007
Two full length feature horror movies written by Quentin Tarantino & Robert Rodriguez put together as a two film feature. Including fake movie trailers in between both movies....
Ice Age: The Meltdown
,
Carlos Saldanha
, 2006
Manny, Sid, and Diego discover that the Ice Age is coming to an end, and join everybody for a journey to higher ground. On the trip, they discover that Manny, in fact, is not the last of the wooly mammoths....