Filmography from : William Cameron
Director :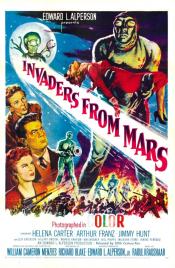 Les Envahisseurs de la planète rouge
,
William Cameron Menzies
, 1953
A young boy learns that space aliens are taking over the minds of earthlings. ...
Chandu le magicien
,
William Cameron Menzies
(as William C Menzies),
Marcel Varnel
, 1932
Megalomaniac and would-be world dominator Roxor has kidnaped Robert Regent, along with his death ray invention, in hopes of using it to degenerate humanity into mindless brutes, leaving himself as Earth's supreme intelligence. Faced with revealing the machine's secrets or allowing his family to die a horrible death at the hands of Roxor, Regent's only hope lies with the intervention of his brother-in-law, the be-turbaned yogi and magician...
Actor :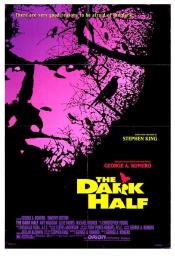 La part des ténèbres
,
George A Romero
, 1993
When Thad Beaumont was a child, he had an operation to remove a tumour from his brain. during the operation, it was discovered that far from being a tumor, the growth was a twin brother of Thad's that never developed. Years later, Thad is a successful author, writing his serious books under his own name, and his pulp money-makers under the pseudonum "George Stark". When blackmailed by someone who has discovered his secret, Thad publically...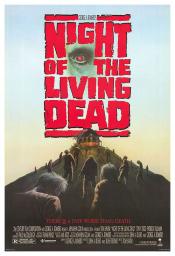 La nuit des morts-vivants
,
Tom Savini
, 1990
In this remake of the original classic film, a group of people are trapped inside a farmhouse as legions of the walking dead try to get inside and use them for food....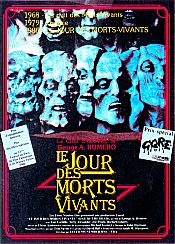 Le jour des morts-vivants
,
George A Romero
, 1985
A small group of military officers and scientists dwell in an underground bunker as the world above is overrun by zombies. ...