Filmography from : Ford Austin
Director :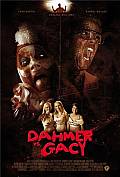 Dahmer vs. Gacy
,
Ford Austin
, 2010
...
Actor :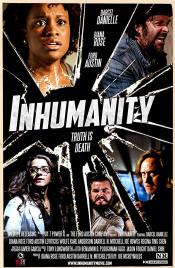 Inhumanity
,
Joe McReynolds
(attached), 2017
Narrowly escaping death at the hands of a notorious serial killer, Jessa Dixon awakens from a coma to learn her father committed suicide. Unconvinced, she investigates the suspicious suicide and uncovers a dark corporate conspiracy involving the police and the psychotic killer that almost took her life....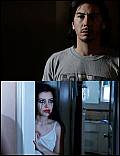 Noirland
,
Ramzi Abed
, 2016
A catatonic serial killer (James Duval) is put under a deep hypnosis in order to free his last victim and revive him into coming to terms with the sadistic sexual acts he is responsible for. An amnesiac detective searching for a serial killer finds out he is the prime suspect. Criminal psychiatrists and psychologists watch and listen to the mysteries unfold....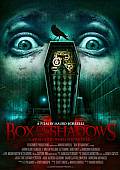 The Ghostmaker
,
Mauro Borrelli
, 2012
A group of friends find an ancient coffin which, when laid in, allows the person's spirit to rise from their temporarily dead bodies. In this "ghost stage," the person has a feeling of invincibility and immortality. What starts out as a cool game turns deadly, as the ghostly experience brings out each person's most dangerous impulses and desires. Ultimately, the friends discover there is a price to be paid for flirting with Death…and...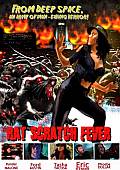 Rat Scratch Fever
,
Jeff Leroy
, 2011
Brought back from space, an army of giant, mutant rats causes death and destruction for Los Angeles and the world....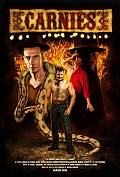 Carnies
,
Brian Corder
, 2010
Carnies follows a traveling sideshow in 1936, when the workers set up their oddities and illusions in another town hit by the Dust Bowl. However, this town is different, as a sinister force begins to kill off the carnies one-by-one. Detective Ellison (Reggie Bannister of 'Phantasm') is put on the case and looks at several of the carnies, including the mysterious carnival owner, Helen (Denise Gosset); the strong man, Virgil (Chris Staviski...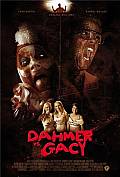 Dahmer vs. Gacy
,
Ford Austin
, 2010
...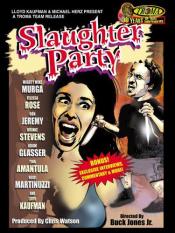 Slaughter Party
,
Fred Rosenberg
(as Buck Jones Jr), 2006
...
Evil Ever After
,
Brad Paulson
, 2006
...
Dead Things
,
DT Carney
, 2005
...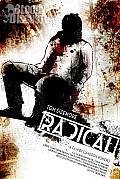 Radical
,
George Cameron Romero
(as G Cameron Romero), 0
...
MKC: The Monster Killers Club
,
Creep Creepersin
(7 episodes, 2010), 0
30 year old Abercrombie, is still the president of the monster hunting club he started in the 3rd grade. He is still very serious about it even though he is the only member left. He hires a cameraman to film his exploits in hope of gaining new business ...