Filmography from : Patrick Melton
Writer :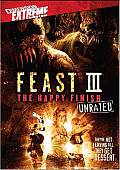 Feast III: The Happy Finish 
,
John Gulager
, 2009
The survivors are saved by the mysterious prophet, Shot Bus Gus, who seemingly has the ability to control the beasts. He leads them into the sewers as they travel to the big city. Along the way they get help from karate expert Jean-Claude Seagal and learn that the beasts originate from a place called "The Hive." Armed with this knowledge, they decide to fight back and destroy the beasts once and for all....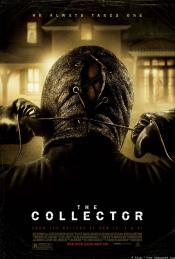 The Collector 
,
Marcus Dunstan
, 2009
Handyman Arkin is going through some tough times. Not only does he have to support a daughter and an ex-wife, he also owns a lot of cash to the kind of people who prefer baseball bats and boxing irons to collect their debt. To get them their money before the deadline expires, Arkin agrees to rob some precious jewels from the rich family Chase. But he's not the first to break into their mansion....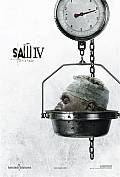 Saw IV 
,
Darren Lynn Bousman
, 2007
During the autopsy of John Kramer, the coroner finds a tape inside his stomach and calls Detective Hoffman. Meanwhile, the police find Detective Kerry dead and the SWAT Commander Rigg is absolutely traumatized with the tortured corpse of Kerry and obsessed to save Detective Eric Matthews that has been missing for six months; however Hoffman asks him to take vacations and leave the case. The FBI agents Strahm and Perez join Hoffman's team to...