Filmography from : Stephen Mcdade
Actor :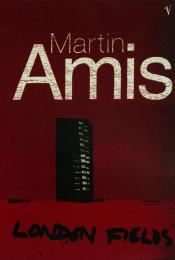 London Fields
,
Mathew Cullen
, 2018
...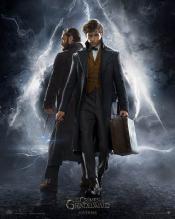 Fantastic Beasts: The Crimes of Grindelwald
,
David Yates
, 2018
The second installment of the "Fantastic Beasts" series set in J.K. Rowling's Wizarding World featuring the adventures of magizoologist Newt Scamander....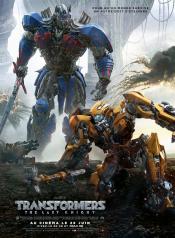 Transformers: The Last Knight
,
Michael Bay
, 2017
Optimus Prime finds his dead home planet, Cybertron, in which he comes to find he was responsible for its destruction. He finds a way to bring Cybertron back to life, but in order to do so, Optimus needs to find an artifact that is on Earth. ...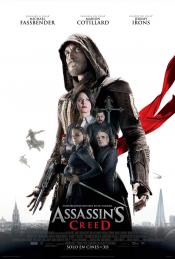 Assassin's Creed
,
Justin Kurzel
, 2016
When Callum Lynch explores the memories of his ancestor Aguilar and gains the skills of a Master Assassin, he discovers he is a descendant of the secret Assassins society....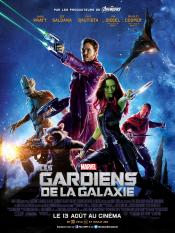 Guardians of the Galaxy
,
James Gunn
, 2014
In the far reaches of space, an American pilot named Peter Quill finds himself the object of a manhunt after stealing an orb coveted by the villainous Ronan....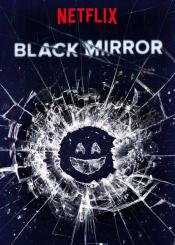 Black Mirror
,
Owen Harris
(3 episodes, 2013-2019),
Carl Tibbetts
(2 episodes, 2013-2014),
James Hawes
(2 episodes, 2016-2019),
Otto Bathurst
(1 episode, 2011),
Euros Lyn
(1 episode, 2011),
Brian Welsh
(1 episode, 2011),
Bryn Higgins
(1 episode, 2013),
Dan Trachtenberg
(1 episode, 2016),
Jakob Verbruggen
(1 episode, 2016),
James Watkins
(1 episode, 2016),
Joe Wright
(1 episode, 2016),
Jodie Foster
(1 episode, 2017),
Toby Haynes
(1 episode, 2017),
John Hillcoat
(1 episode, 2017),
Colm McCarthy
(1 episode, 2017),
David Slade
(1 episode, 2017),
Timothy Van Patten
(1 episode, 2017),
Anne Sewitsky
(1 episode, 2019), 1
Black Mirror is an anthology series that taps into our collective unease with the modern world, with each stand-alone episode a sharp, suspenseful tale exploring themes of contemporary techno-paranoia. Without questioning it, technology has transformed all aspects of our lives; in every home; on every desk; in every palm – a plasma screen; a monitor; a Smartphone – a Black Mirror reflecting our 21st Century existence back at us. The series...