PROMETHEUS
REVIEWS
(Ridley Scott)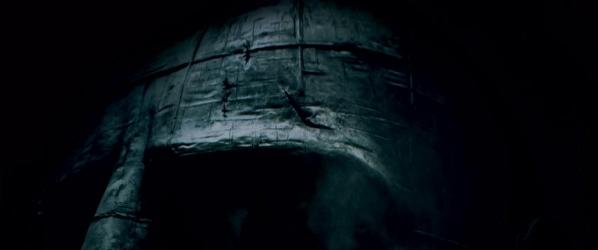 Click here to read our french "PROMETHEUS" movie review, directed by Ridley Scott with Noomi Rapace, Charlize Theron, Michael Fassbender starring.

Synopsis : A team of explorers discover a clue to the origins of mankind on Earth, leading them on a journey to the darkest corners of the universe. There, they must fight a terrifying battle to save the future of the human race.

French Release : 2012-05-30 | US Release : 2012-06-08

Source : Oh My Gore !