Filmography from : Warwick Davis
Actor :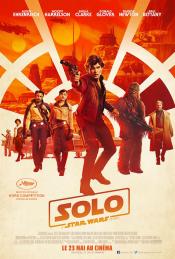 Solo: A Star Wars Story
,
Ron Howard
, 2018
With the emerging demand of hyperfuel and other resources, Han Solo finds himself in the middle of a heist alongside other criminals, where they meet the likes of Chewbacca and Lando Calrissian in an adventurous situation exposing the criminal underworld....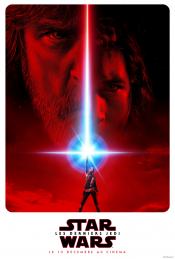 Star Wars : Épisode VIII - Les Derniers Jedi
,
Rian Johnson
, 2017
Having taken her first steps into a larger world in Star Wars: The Force Awakens (2015), Rey continues her epic journey with Finn, Poe and Luke Skywalker in the next chapter of the saga. ...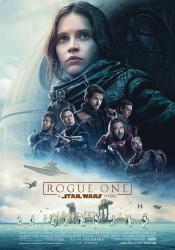 Rogue One: A Star Wars story
,
Gareth Edwards
, 2016
Jyn Erso, a Rebellion soldier and criminal, is about to experience her biggest challenge yet when Mon Mothma sets her out on a mission to steal the plans for the Death Star. With help from the Rebels, a master swordsman, and non-allied forces, Jyn will be in for something bigger than she thinks....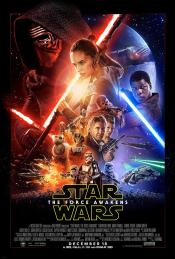 Star Wars : Épisode VII - Le Réveil de la Force
,
JJ Abrams
, 2015
...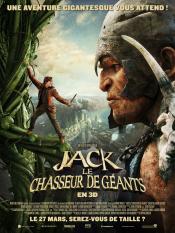 Jack le chasseur de géants
,
Bryan Singer
, 2013
An ancient war is reignited when a young farmhand unwittingly opens a gateway between our world and a fearsome race of giants. Unleashed on the Earth for the first time in centuries, the giants strive to reclaim the land they once lost, forcing the young man, Jack (Nicholas Hoult), into the battle of his life to stop them. Fighting for a kingdom and its people, and the love of a brave princess, he comes face to face with the unstoppable warriors...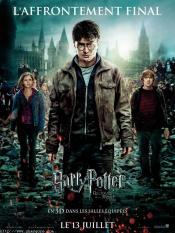 Harry Potter et les Reliques de la Mort : partie 2
,
David Yates
, 2011
The final chapter begins as Harry, Ron, and Hermione continue their quest of finding and destroying the Dark Lord's three remaining Horcruxes, the magical items responsible for his immortality. But as the mystical Deathly Hallows are uncovered, and Voldemort finds out about their mission, the biggest battle begins and life as they know it will never be the same again....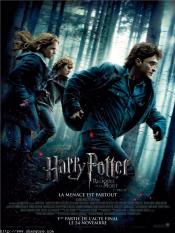 Harry Potter et les Reliques de la Mort : partie 1
,
David Yates
, 2010
...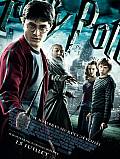 Harry Potter et le Prince de sang-mêlé
,
David Yates
, 2009
In "Harry Potter and the Half-Blood Prince," Lord Voldemort is tightening his grip on both the Muggle and Wizard worlds and Hogwarts is no longer the safe haven it once was. Harry suspects that dangers may even lie within the castle, but Dumbledore is more intent upon preparing him for the final battle that he knows is fast approaching....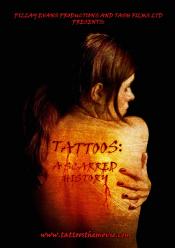 Tattoos: A Scarred History
,
SJ Evans
, 2009
From people with tattoos on every body part, to digital tattoos powered by your blood, this controversial feature documentary will take you on a visually stunning, and to some, disturbing journey into the world of tattoos....
Merlin
,
Jeremy Webb
(15 episodes, 2008-2011),
Alice Troughton
(13 episodes, 2009-2012),
David Moore
(8 episodes, 2008-2010),
Justin Molotnikov
(8 episodes, 2011-2012),
Ashley Way
(5 episodes, 2010-2012),
Ed Fraiman
(3 episodes, 2008),
James Hawes
(3 episodes, 2008),
Metin Hüseyin
(3 episodes, 2009),
Alex Pillai
(3 episodes, 2011),
Stuart Orme
(2 episodes, 2008),
Declan O'Dwyer
(2 episodes, 2012), 2008
Young Merlin is a teenager, discovering and then learning to master his magical gift. Magister Gaius, King Uther Pendragon's learned court physician to whom he's assigned as humble page, teaches him medicine, coaches his magical self-study, and warns him of Uther's strong aversion to magic. Merlin becomes squire to the noble but imprudent crown prince, Arthur, whose fate is linked with Merlin....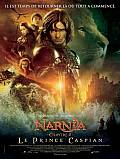 Le Monde de Narnia : Chapitre 2 - Le Prince Caspian
,
Andrew Adamson
, 2008
...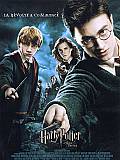 Harry Potter et l'Ordre du Phénix
,
David Yates
, 2007
...
Small Town Folk
,
Peter Stanley-Ward
(as Peter Stanley Ward), 2007
High atop a scenic hillside in Grockleton stands the lonely Beesley's Manor, governed by the ominous Landlord and his gallery of of rogues. Always on the lookout for females to carry on the Beesley name (willingly or not), the Landlord keeps a watchful eye over all of his land and brutally dispatches those outsiders who dare set foot upon it. When three improbable heroes stumble unsuspectingly onto his property, the quiet beauty of the...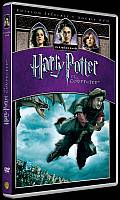 Harry Potter et la Coupe de feu
,
Mike Newell
, 2005
...
H2G2 : Le Guide du voyageur galactique
,
Garth Jennings
, 2005
Everyone has bad mornings. You wake up late, you stub your toe, you burn the toast...but for a man named Arthur Dent, this goes far beyond a bad day. When he learns that a friend of his is actually an alien with advanced knowledge of Earth's impending destruction, he is transported off the Earth seconds before it is exploded to make way for a new hyperspace motorway. And as if that's not enough, throw in being wanted by the police, Earth II, an...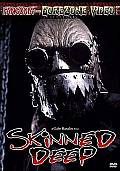 Écorché vif
,
Gabriel Bartalos
(as Gabe Bartalos), 2004
A flat tire in the middle of nowhere forces the Rockwell family to seek help at a nearby ramshackle diner. The diner is run by Granny who is actually the insane matriarch of a group of mutants led by the imposing and metal-faced Surgeon General as well as the demented "Plates" (Warwick Davis - Leprechaun, Willow, Harry Potter and the Sorcerer's Stone]. The entire Rockwell family is murdered with the exception of the teenaged Tina who is...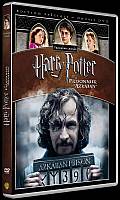 Harry Potter et le Prisonnier d'Azkaban
,
Alfonso Cuarón
, 2004
...
Leprechaun 6 - Le retour
,
Steven Ayromlooi
, 2003
...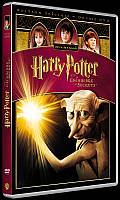 Harry Potter et la Chambre des secrets
,
Chris Columbus
, 2002
...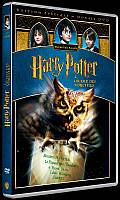 Harry Potter à l'école des sorciers
,
Chris Columbus
, 2001
...
Leprechaun 5 - La malédiction
,
Rob Spera
, 2000
...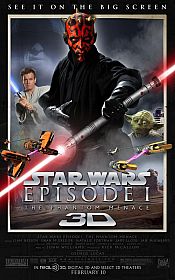 Star Wars: Épisode I - La menace fantôme
,
George Lucas
, 1999
...
Leprechaun: Destination cosmos
,
Brian Trenchard-Smith
, 1996
...
Leprechaun 3
,
Brian Trenchard-Smith
, 1995
...
Leprechaun 2
,
Rodman Flender
, 1994
...
Leprechaun
,
Mark Jones
, 1993
When Dan O'Grady returns to the U.S. after stealing some Irish leprechaun's pot of gold, he thinks he can settle down and enjoy his newfound wealth. He thought wrong. The leprechaun followed him and O'Grady barely gets away with his life, having locked the little monster in his basement. Ten years later, J.D. and his spoiled daughter Tory move in. By accident, the leprechaun is released and almost immediately the annoying creature starts to look...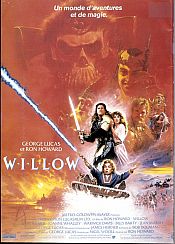 Willow
,
Ron Howard
, 1988
In the dungeons of the castle of the evil Queen-sorceress Bavmorda, a prisoner gives birth to a child who, according to an ancient prophecy, will put an end to the reign of the Queen. A midwife saves the child from the wrath of Bavmorda, but is forced to throw her cradle in a river when reached by the Hounds of the Queen. The river brings the child near a village of nelwyns, and little Willow finds and adopts her. When the Hounds reach the...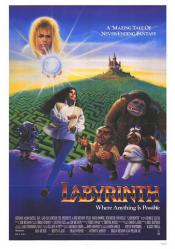 Labyrinthe
,
Jim Henson
, 1986
15-year-old Sarah accidentally wishes her baby half-brother, Toby, away to the Goblin King Jareth who will keep Toby if Sarah does not complete his Labyrinth in 13 hours....
Le Retour du Jedi
,
Richard Marquand
, 1983
...